Some exciting news from our Swedish home accessories brand Bosign – their Spreader Knife Air Series won the Design Plus Award for innovative design at the Ambiente Trade Fair in Frankfurt! And if that wasn't exciting enough, their Instant Dish Soap Dispenser was also selected in the Solutions 2016 Award category for functional innovative kitchen products!! Congratulations to Bosign for a great start to the new season!!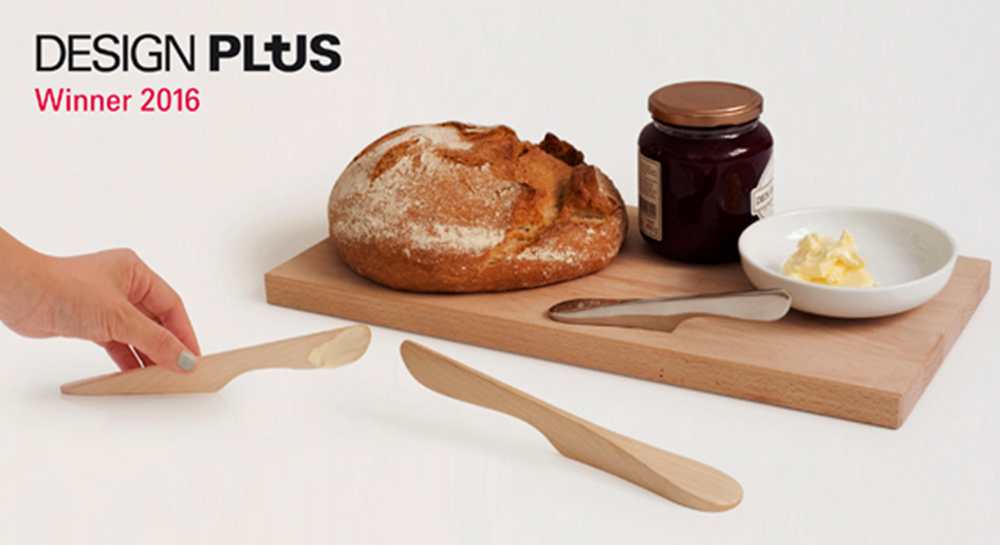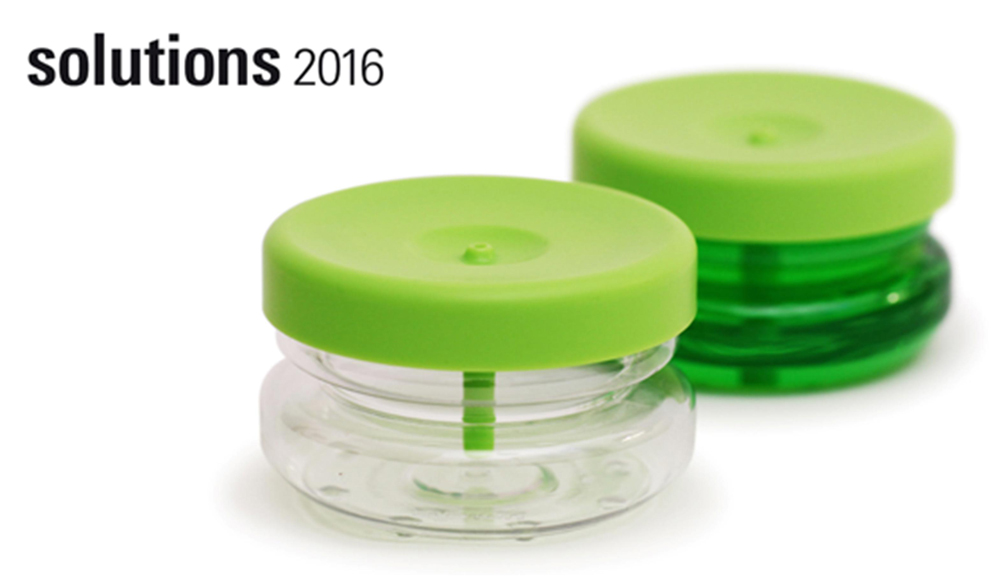 Read below for more details on their awarding winning design products!
Spreader Knife Air Series – Winner of the Design Plus Award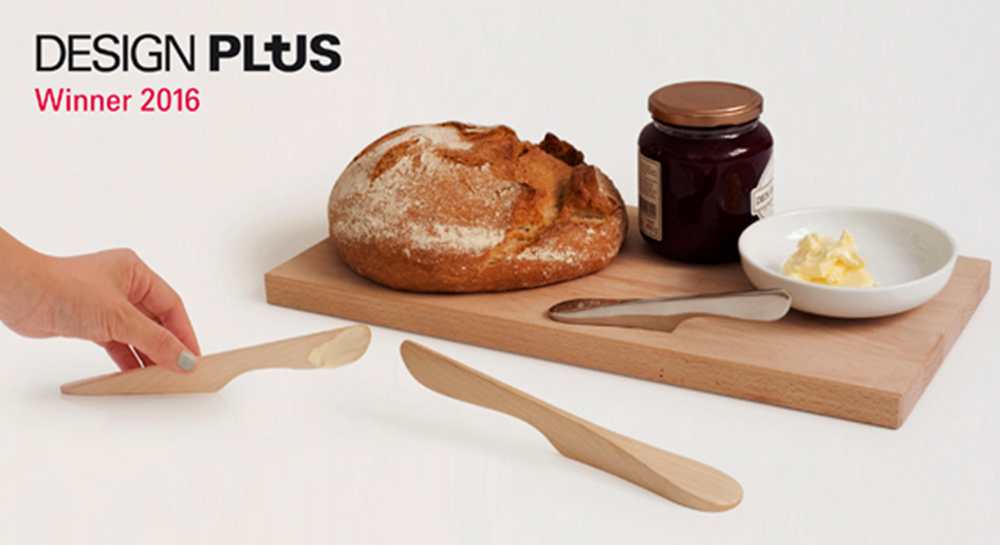 A renowned competition that has been running for over 30 years, the Design Plus Award is awarded to products that are of high standards in design quality, utility value and sustainability. The award goes to products that are innovative in terms of idea and execution or distinguished by new concepts, and the Bosign Spreader Knife Air Series fits the bill!
A stylish and functional self standing butter knife, the Bosign Spreader Knife is ideal for spreading butter, jams, soft cheeses and dips as the innovative handle shape keeps the blade elevated when placed on a countertop or cutting board. The elevated blade also minimises the mess on kitchen surface during use, so that's an added bonus!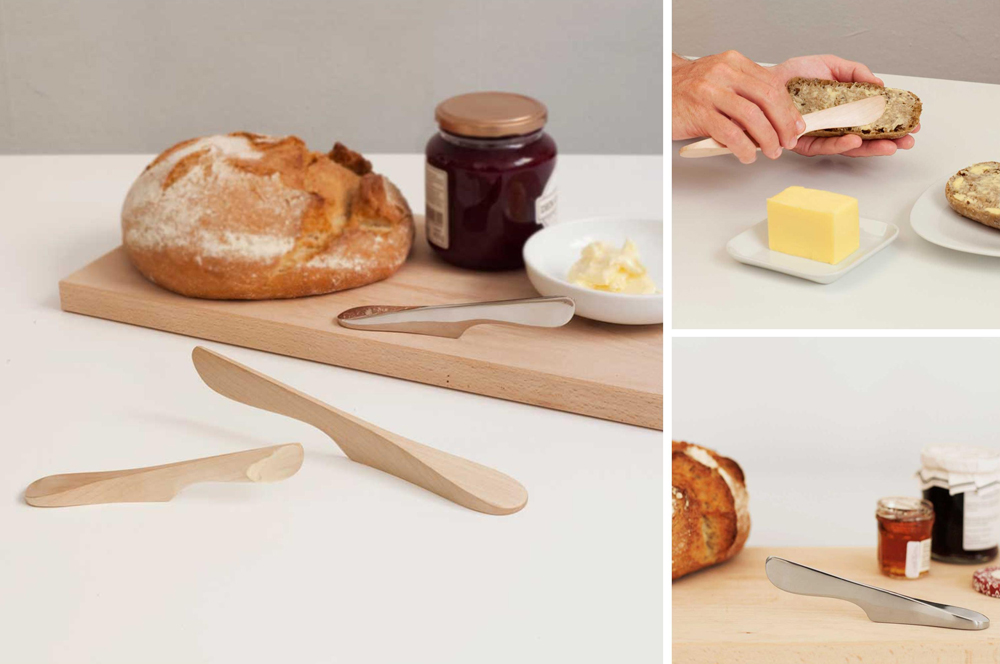 The shape of the handle has also been designed so that it is both grip-friendly and allows for extra cutting power – perfect for dealing with hard block of butter which has been taken straight from the fridge.
Combining both design and functionality into a clean shape means that the Bosign Spreader Knife will look stylish on any kitchen table or serving board. Available in two sizes and two different materials: wood or stainless steel, the Spreader Knife is a must-have kitchen accessory!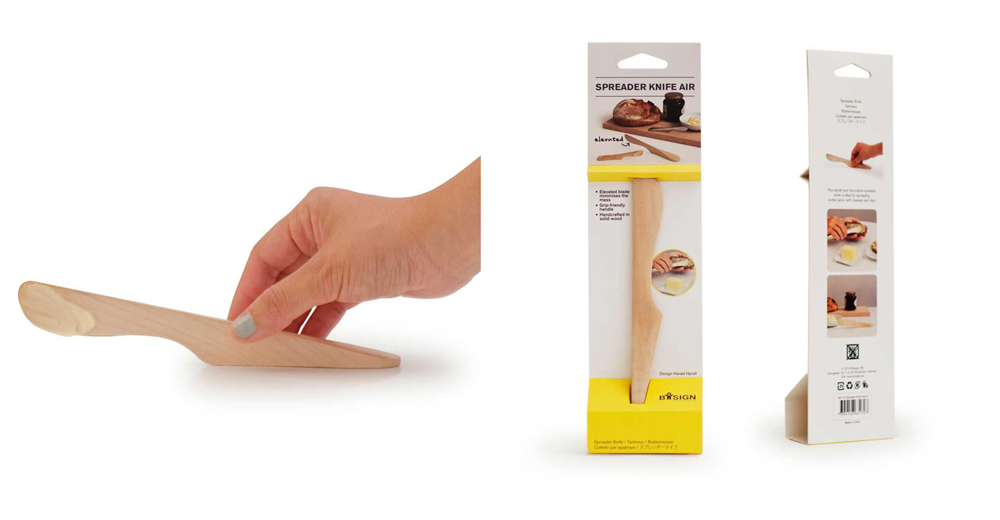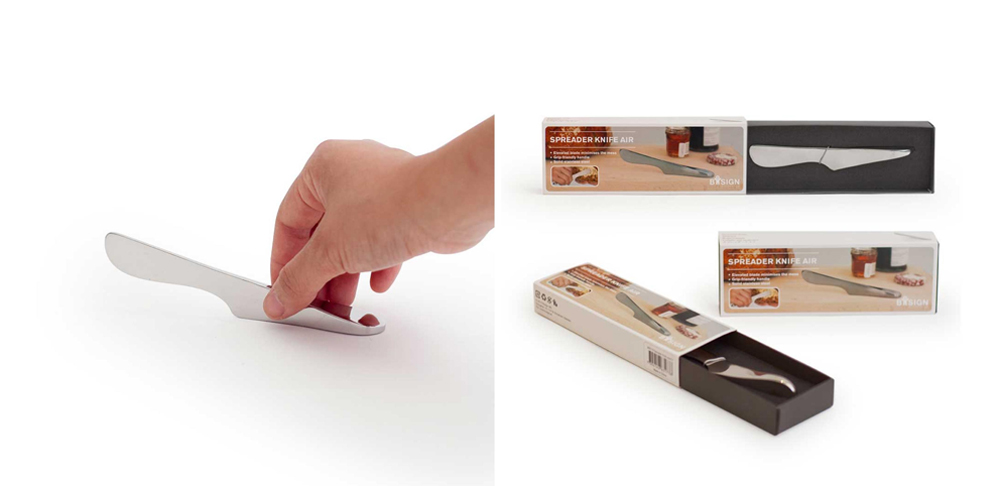 Round-up of the Spreader Knife Air Series features:
Innovative design
Elevated blade minimise the mess
Grip-friendly handle for extra cutting power
Ideal for spreading butter, jams, soft cheeses and dips
Clean stylish shape
A stylish and decorative addition to any dinner table
Available in two sizes: Large: W20 x D2.8 x H3.9 cm, Small: W14.3 x D2.1 x H2.8 cm
Available in either a handcrafted natural wood finish or a stainless steel finish
Design Harald Hynell
DesignPlus Award winner 2016
Buy the award-winning Bosign Spreader Knife Air Series here.
Instant Dish Soap Dispenser – Selected in the Solutions 2016 Award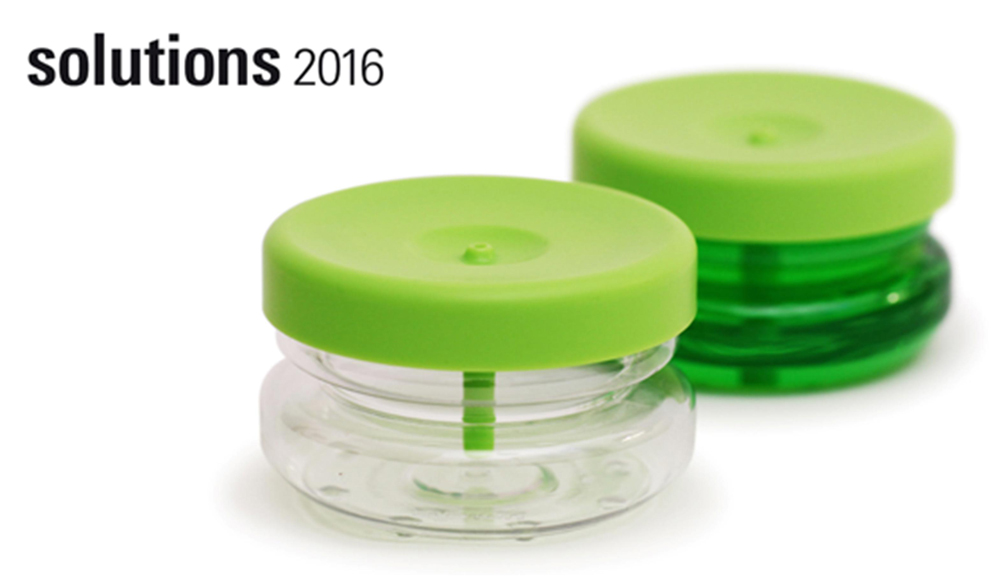 The Solution 2016 Award is for Products With Intelligence. Presented to products that provide clever solutions for everyday kitchen and household problems. Using either new materials, technology or design – the products are the work of both renowned companies and creative niche suppliers. The current curator is Sebastian Bergne who is a London-based product designer.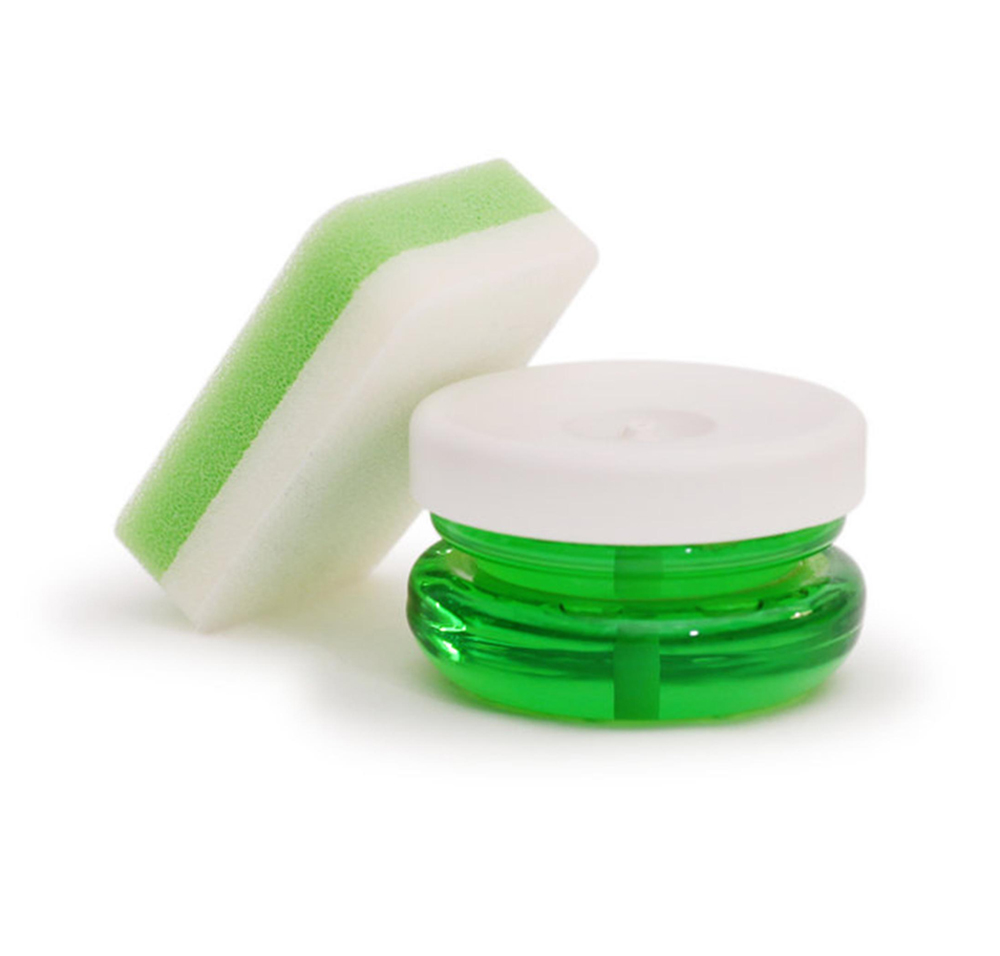 The Bosign Dish Soap Dispenser has been specially designed for that quick dish wash. Do you need to quickly wash a pot or your favourite coffee mug? Wish you didn't have to bring out the bottle of detergent or didn't have to leave it on the counter top?
With Instant Dish Soap Dispenser you always have quick and easy access to just the right amount of dish detergent perfect for that quick hand wash – saving you both time and money!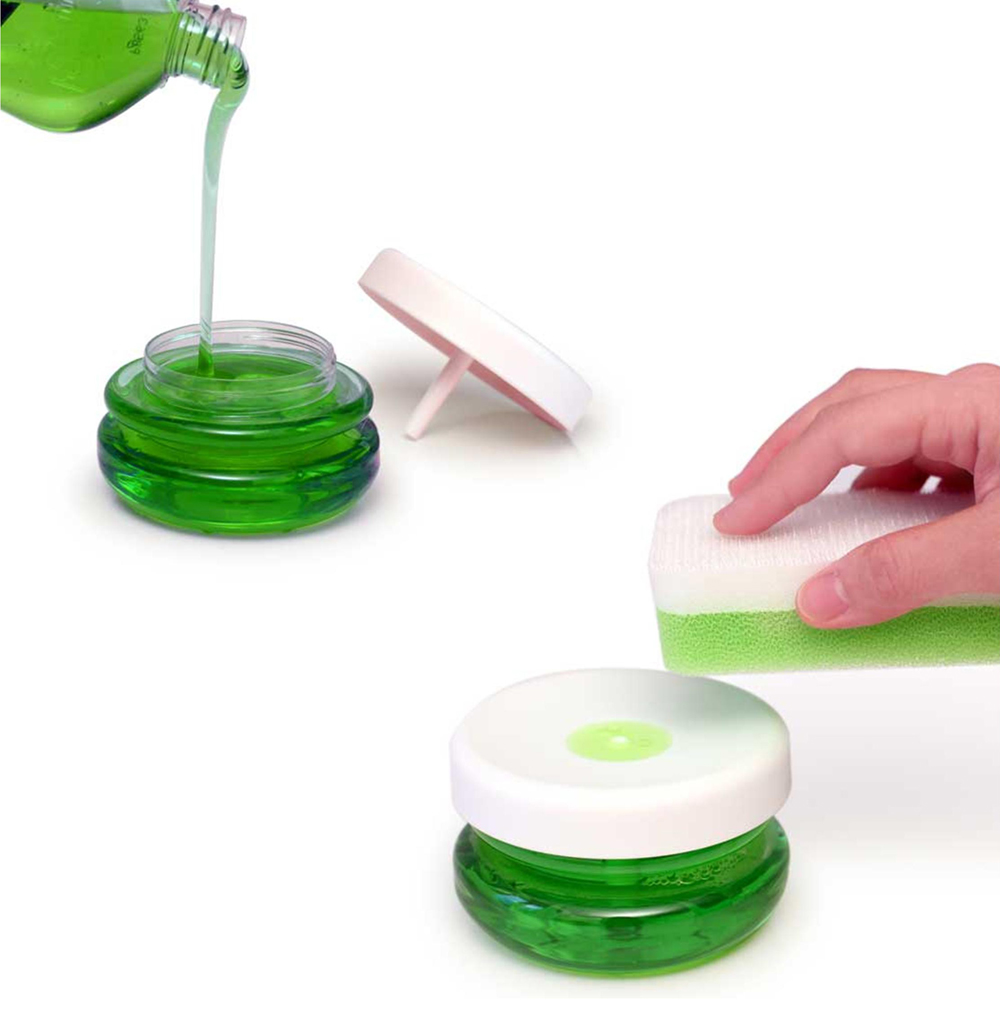 The wide and low design of the dish soap dispenser gives it stability making for an easy one-handed operation. Simply press the lid of the dispenser with your dish brush or a sponge to dispense the perfect amount of dishwashing liquid. For an add bonus, when you have finished washing up the soap dispenser serves as a tray for your sponge or brush, perfecting for keeping your sink looking nice and tidy!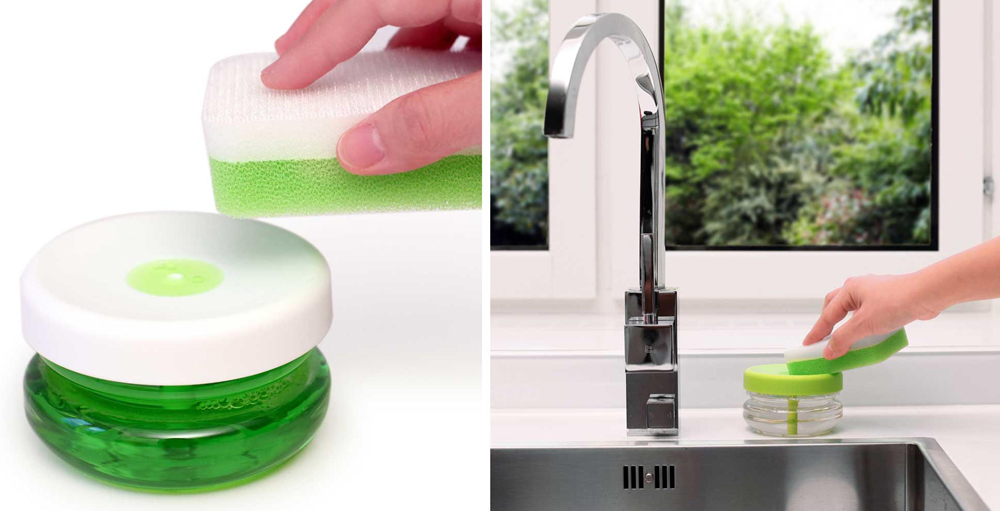 The small size and clean design of the dispenser means it will fit seamlessly into any kitchen. Available in both bright colours and a more neutral palette, depending on whether you would like the soap dispenser to blend in or to stand out!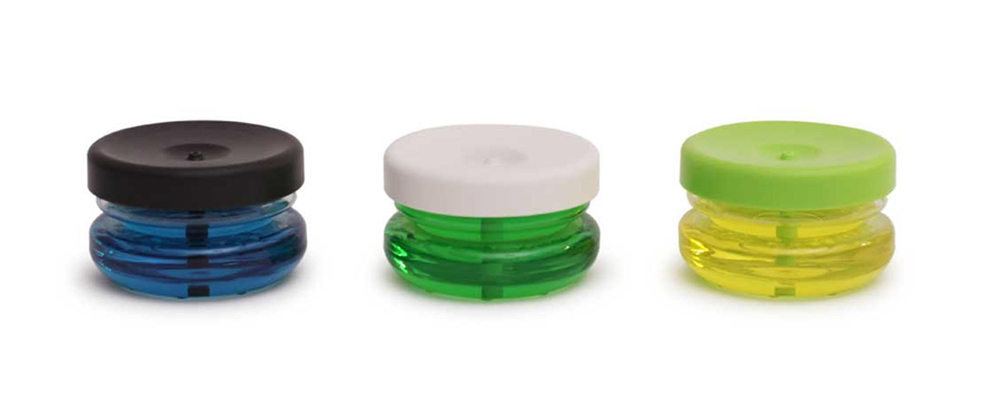 The Instant Dish Soap Dispenser from Bosign is your new dishwashing partner in the kitchen. Always on stand-by to dispense just enough washing-up liquid for a few plates or glasses! For an extra tip: add water to increase the flow of soap!
Round-up of the Instant Soap Dish Dispenser features:
Quick and easy access to the perfect amount of washing-up liquid
Easy one-handed operation
Eco-friendly, minimizing washing-up liquid usage
Saves time, money and the environment
Self-cleaning design
Keeps sink area clean & tidy
Wide opening makes refills fast, easy, and spill-free
Selected product in the special exhibition "Solutions 2016" at Ambiente
Available in three stylish colours
Designed by Harald Hynell
Shop the complete Bosign collection at here!
Thanks for reading! 🙂